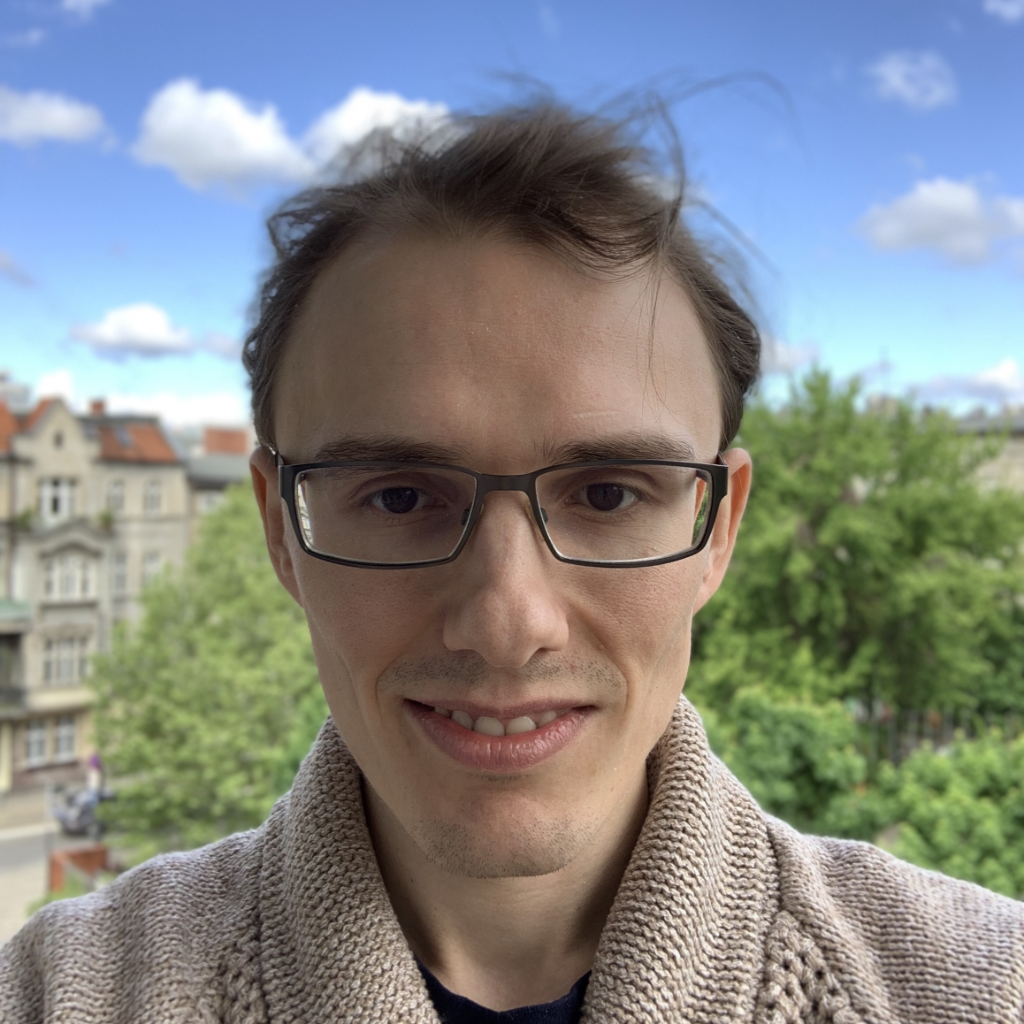 Big tech companies are using OKRs
they can work for individuals, too
Hi, my name is Kamil and I'm the maker of FocusOKR.
Objectives and Key Results is a framework that helps define and track objectives and their outcome. It is very popular in tech start-up and organizations (famous listed below).
I've created FocusOKR to make OKRs easy to use for individuals.